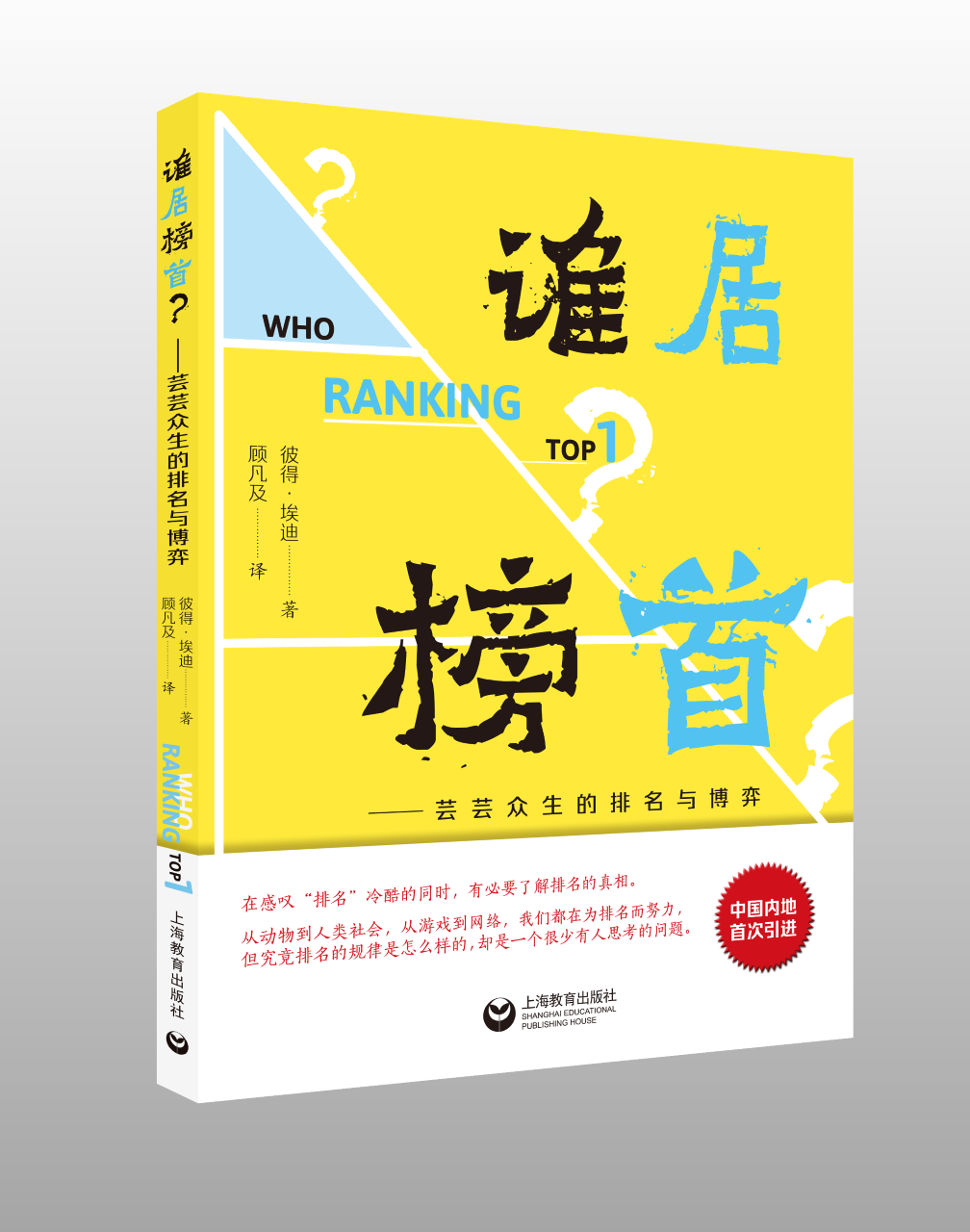 See also the German, Japanese, Chinese (with complex characters), Korean, and Chinese (with simple characters).
---
---
Computational Neurology and Psychiatry, Springer Series in Bio-/Neuroinformatics Book 6, 2017.
---
Stochastic Chemical Kinetics: Theory and (Mostly) Systems Biological Applications, Springer Series in Synergetics, 2016.
---
---
More books …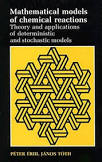 Teremtett valóság, 2000.