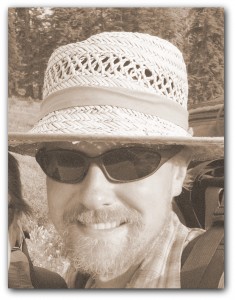 Prof. Michael S. Wollenberg, Ph.D.
Connecticut
Blurb: I am an assistant professor of (Micro!)Biology at Kalamazoo College. More blurb here.
One Weird Fact: My facial hair is seasonal.
---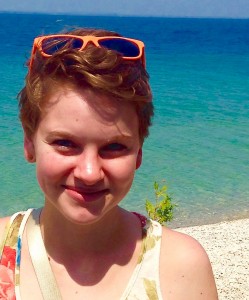 Audrey Thomas '19
Michigan
Blurb: Audrey is looking at autoinducer responses of P. luminescens; she is a prospective biology major who enjoys bacteria, whales, and traveling around Michigan.
One Weird Fact: Audrey is addicted to "The X-Files" TV show.
---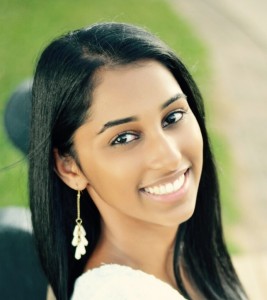 Susmitha Narisetty '19
Michigan
Blurb: Susmitha is making a rpoN-driven transposon vector in order to create a P. luminescens mutant library.
One Weird Fact: There are no weird facts about Susmitha; none at all.!.
---