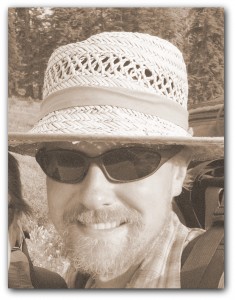 Prof. Michael S. Wollenberg, Ph.D.
Connecticut
Blurb: I am an assistant professor of (Micro!)Biology at Kalamazoo College. More blurb here.
One Fact about me: My facial hair is seasonal.
---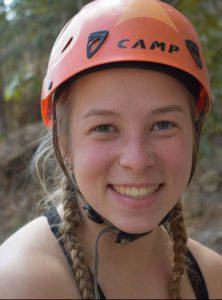 Molly Ratliff '21
Michigan
Blurb: Molly is working on molecular genetics manipulation of Photorhabdus temperata.
One Fact about me: Molly is involved with K College Land Sea Leadership.